Points are now being accumulated for our next BPtrivia Tournament! You can learn more about the Tournament here.
You can now play BPtrivia at 10Tavern in Thurmont, MD every Tuesday night at 7:00 PM. See you there!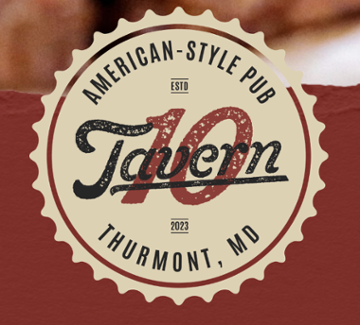 Follow @bptrivia on Facebook and/or Instagram for News, Updates, Cancellations, and a HINT for each night's live trivia game!
Games listed below with an asterisk (*) are Monthly Games. Check within each page for more information: